LAUNCH YOUR CRAFT BUSINESS
LYCB FOUNDER & EXPERTS 
Who are we?
Launch Your Craft Business (LYCB) was started by Lesley Elder, the owner of Seahorse jewellery brand in Alicante, Spain.  After answering the same questions many times over from other would-be craft business owners she decided to write down everything she had learned when setting up Seahorse.
The result was the online planner which gives step-by-step instructions on where to start and what needs to be done to create a solid foundation for your business. 
Lesley says: "I made so many silly mistakes when I first started out..and really, it was because I was trying to do everything at once and I just got overwhelmed. I wished for some simple steps or a plan so that I knew I wasn't missing anything key. And a logical order to do things as well..that's when I came up with the idea for the planner. I just knew I wasn't the only person in that situation". 
Then came the realisation that most people needed MORE help...and the Rapid Start programme was launched for those that already had a product to sell. They just needed to get online and start selling it! 
Interest grew quickly and it wasn't long before participants started asking for something more flexible....a programme that would allow them to take their time and set up their new business around existing work commitments. And the 3-month Business Builder programme came into being.
Lesley is originally from Scotland and now lives in Alicante in sunny Spain with her Spanish husband, little dog Rambo and Smurphy Murphy the studio cat. 
Contact Lesley at [email protected]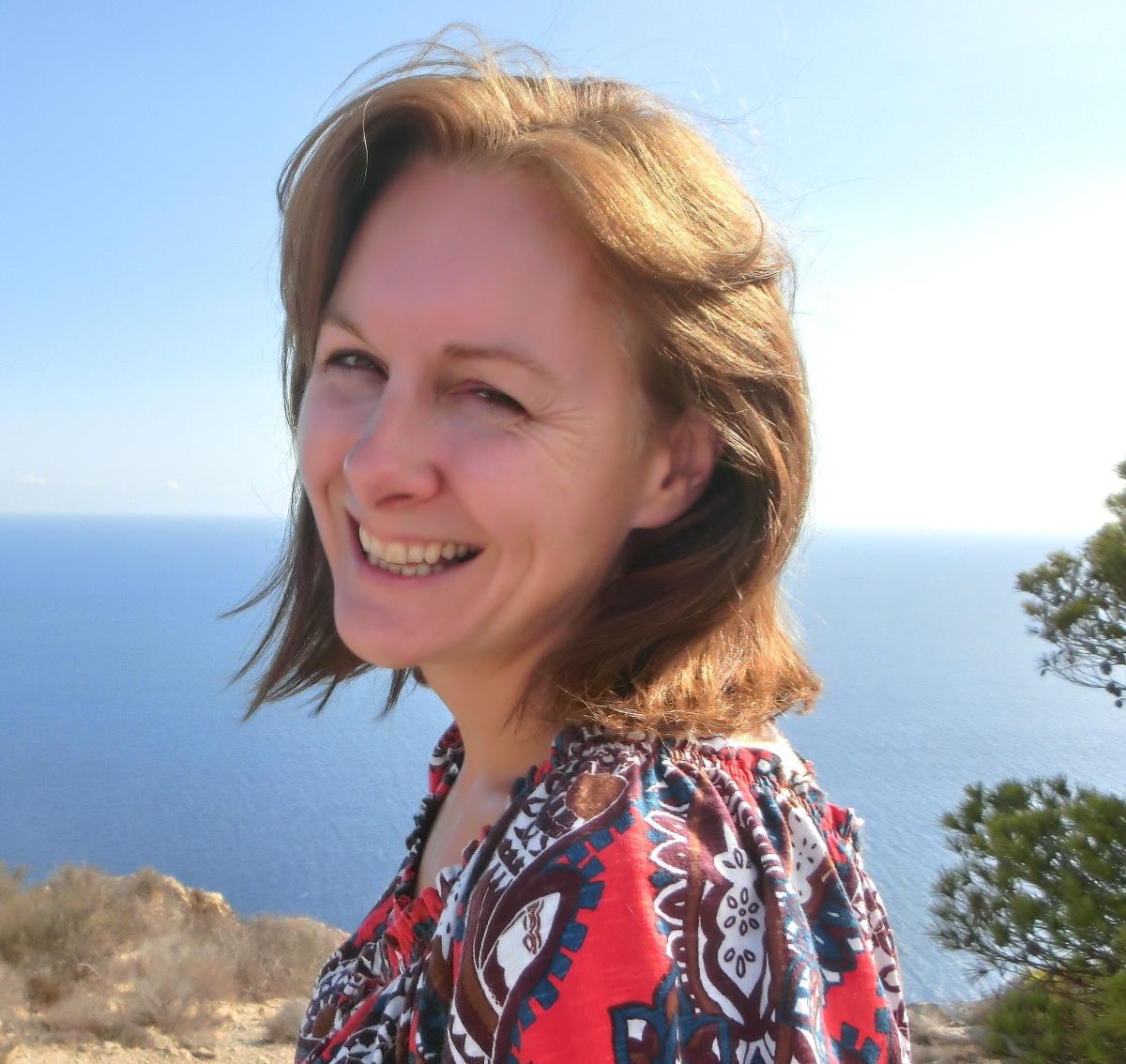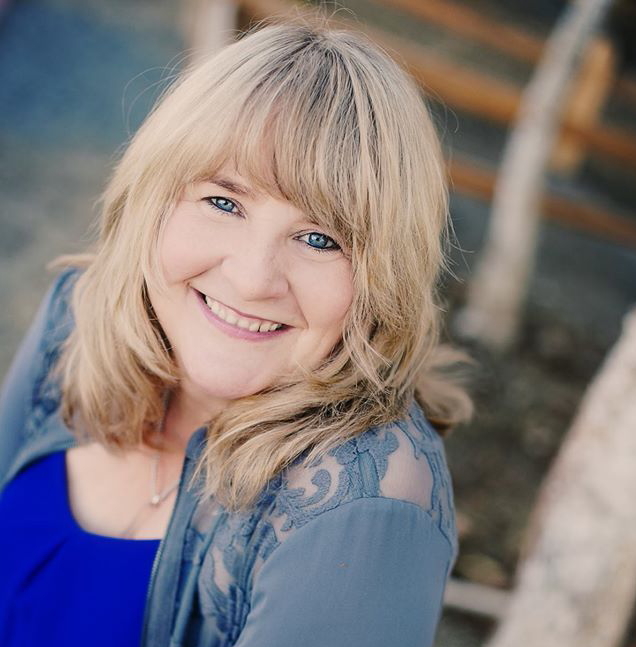 "Success flows more easily when Mind, Heart and Body are in Alignment"
Ann leads us through our Future Self workshop which is key to ensuring you are on the right track with your new business idea. She brings over 15 years experience of coaching individuals across Europe and the US across corporate, local government and small businesses. 
Her unique skill is in bringing out the inner self-belief and confidence that comes from truly understanding who you are and feeling comfortable in your own skin. By learning to take care of yourself and adopting new practices like meditation you feel calmer, clearer and excited to begin your new adventure. 
She is looking forward to supporting you in building your new craft business.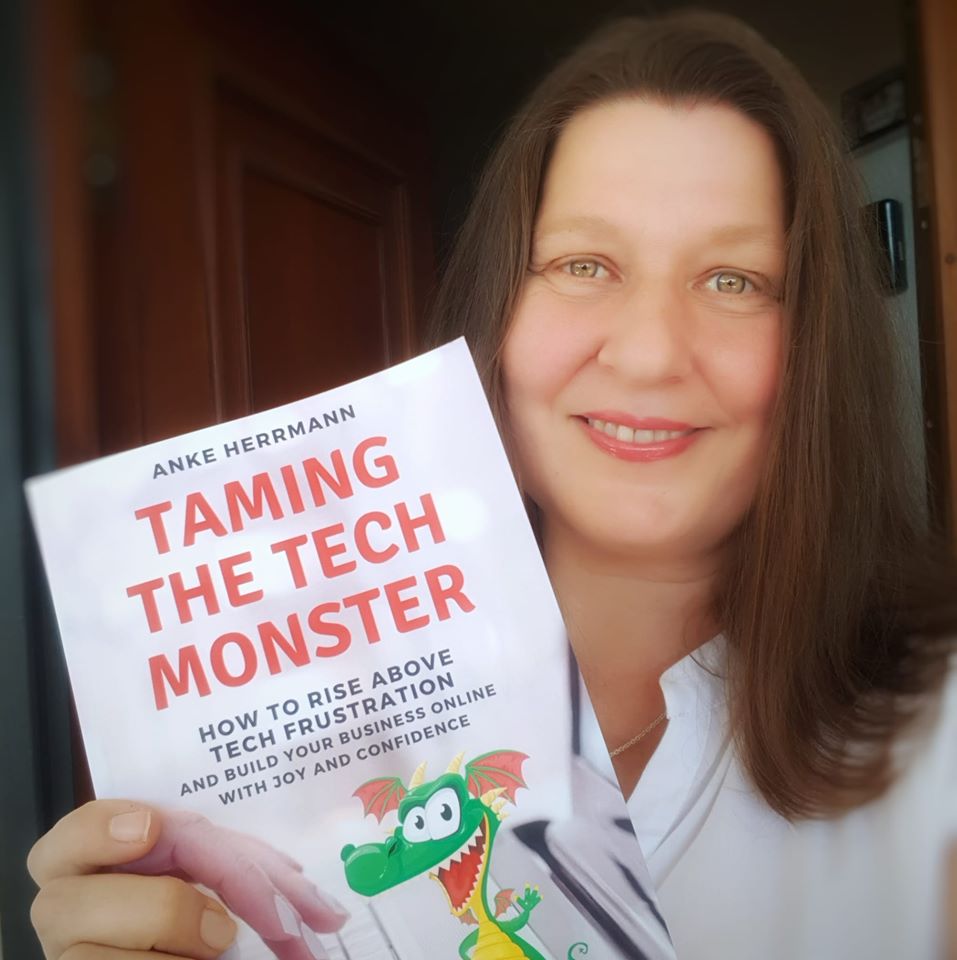 "Don't let online tech struggles stop you from creating what you want for your business".
Anke is our resident tech monster whisperer who leads us through selecting the best online presence for your new business. 
 Originally from Germany, she lived in Australia and the UK before in 2004 she decided to quit her IT job in London to move to Spain and start a sewing businesss!
Today she brings her curiosity, creativity, business and tech knowledge to help others create their business.
She hosts the "Passion Business" Podcast. She is the author of "Taming the Tech Monster: How to Rise Above Tech Frustration and Build Your Business Online With Joy and Confidence".
She is a co-author of "Revival: Women Embracing Their Super Powers – Volume One", and she's a regular contributor to The Magnificent Metamorphosis Magazine.
She can't wait to help you tackle your tech monsters!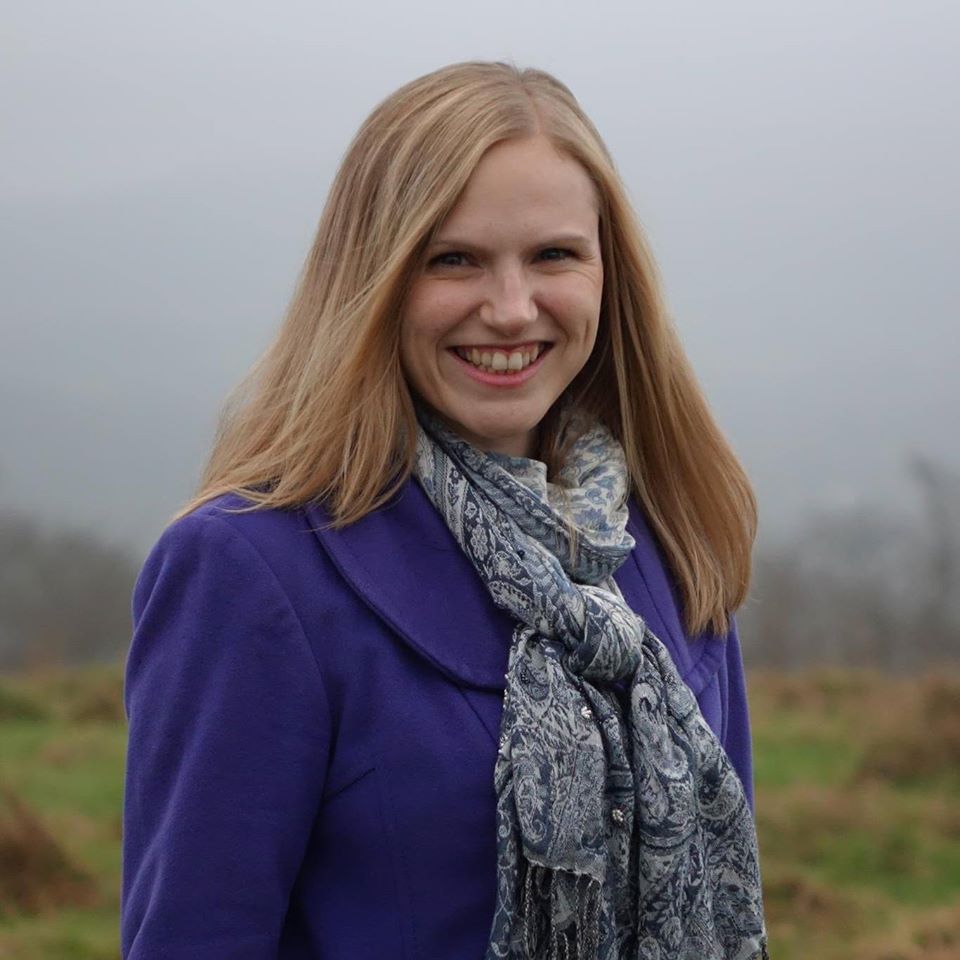 "Email marketing gets the highest conversion rate"
Lizzie gained over 10 years experience in the corporate sector with both large and small brands before branching out on her own over 3 years ago.
Lizzie uses her expertise to help small businesses communicate with their customers and sell their products through email marketing - which has twice the conversion of other methods! 
"I love working with clients to build their email lists, improve their emails and generate more sales for their small businesses.
The data geek in me loves the stats you can get from an email campaign, and using them to make the next one even better".