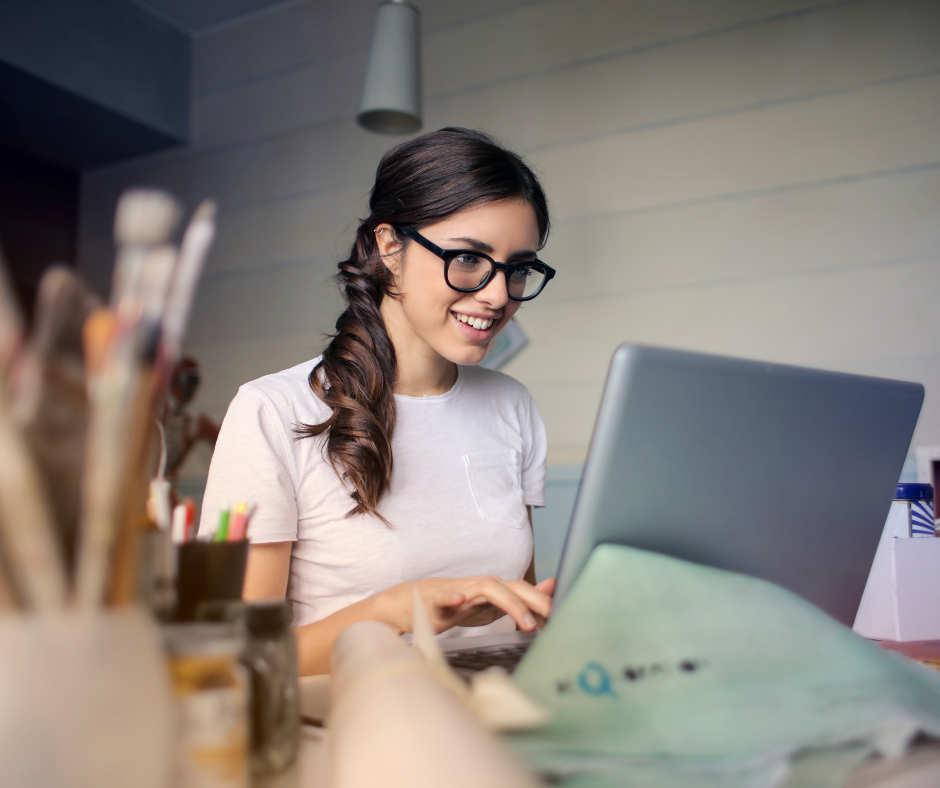 BRONZE (SELF STUDY) PROGRAMME


Congratulations on taking the first step to start your own craft business! We are so excited you're here.
Ready to start taking your craft business seriously?
Or to turn your hobby into a money-making enterprise?
Complete this self-study programme and start earning a real income from your creative talents.
Scroll down to find out if this course is for you and what you will learn on the Launch Your Craft Business Bronze (Self Study) programme... 
IS THIS COURSE FOR ME?
Yes, if:
you want a business but don't know where to start
you are worried you might miss out something important
you want to leave a job you hate
you want a 2nd income or "side hustle"
you've been made redundant and want to try something different
you want to work from home, spend more time with family, or have more flexible working hours
you've already started but feel overwhelmed
you haven't got a clue about "businessy" stuff and you're hopeless at numbers
The good news is that you can start your business within days...while still keeping your day job...until you are ready to wave it goodbye, of course!
WHAT WILL I LEARN?
During the 15-step programme you will work through the guidance to get you ready to sell within days. It's highly structured with each module building on the preceding one (so you don't have to go back and redo anything!) and will ensure you have strong foundations in place for a successful business.
After completing this programme you will understand:
why finding your passion is so important
how to set business goals and outline your strategy
what you REALLY want from a business by seeing into the future
what and where to sell
who is your ideal customer and where to find them
how to create a brand that sells - name, logos, design, colours and more
which are the best online selling platform for you
why email marketing is so important!
how to align your brand identity with your social media presence
how to prepare your products for sale - writing engaging descriptions and taking eye-catching photos that sell your products
how to price your products
cost control, profit planning and the importance of tracking expenses
the practicalities of running a small business - tax, insurance, legal, copyright
how to launch and get those sales!
The course is full of links to FREE resources to help you sell your handmade crafts and artwork without spending a fortune to get started.
There are money saving tips throughout and some steps which will save you a lot of time on research. We are 100% confident that this course will have paid for itself many times over by the time you are finished.
The first step on the path to success is deciding to go for it!
Are you ready? Let's do it!
Enrol now and receive immediate access to the course modules with step-by-step instructions on how to start your business.
"The programme was very informative and well thought out. I went into it with no real expectations as my painting was just a hobby, but it helped me to see how I could turn it into a business. There is lots of help available. I can´t recommend it highly enough for anyone starting out, or even just think of starting out".
Lorraine, Artist, Spain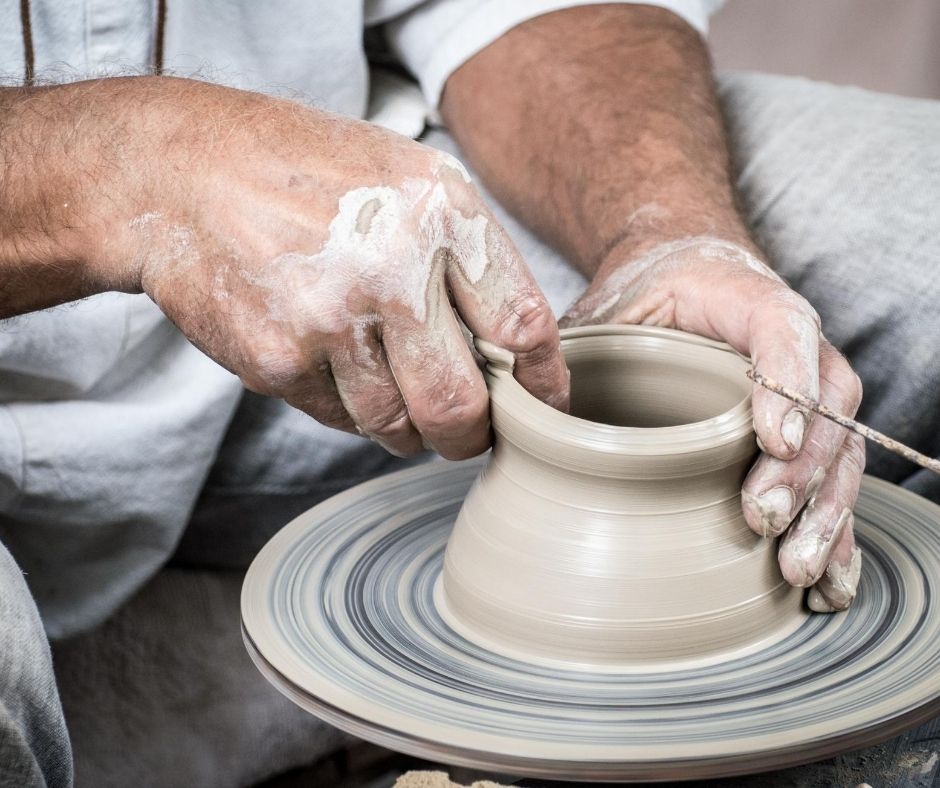 Client Testimonial
"I love Lesley´s no nonsense, helpful and insightful approach along with extremely practical advice to launch a craft business inside of only a few days. You genuinely cannot go wrong using her method.
She´s been there and done it, unlike a lot of other people out there in the market.
So if you´re thinking about starting your own business, take her advice first before you make the mistakes that many of us do when starting out and avoid failing".
Charmaine, Artist/Potter, Germany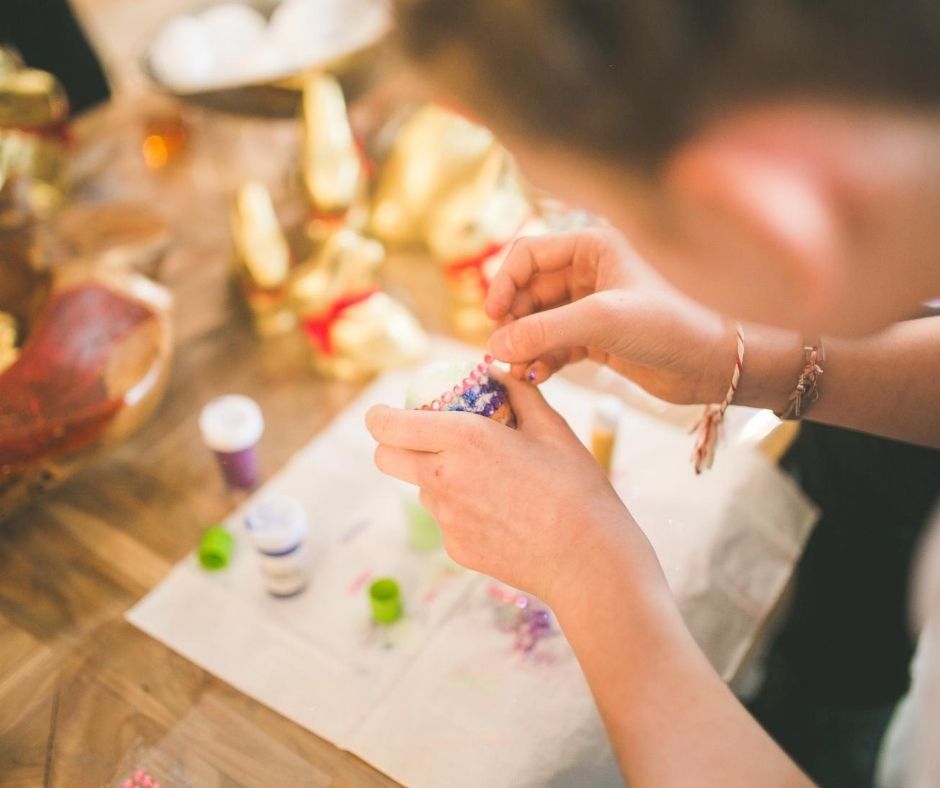 Client Testimonial
"As a complete newbie to this due to finishing a career in uniform, I knew absolutely nothing about starting up a business and what it entails. Although I am dipping my toes in the water I found this course full of information and a well thought out aproach. Well worth doing this course. It has certainly made me think outside the box and has boosted my confidence as I had precious little left.
Thank you Lesley"
Jacqueline, Jewellery Designer, Scotland
SELF STUDY OR TAUGHT/SUPPORTED?
It's always easier to start something new with an experienced hand to help guide you and answer your questions.
Our tutors provide you with support and feedback all through the programme, and beyond if you continue as a member of the VIP group.
If you're not sure you want to go it alone then have a look at our Rapid Start Programme or 3-month Business Builder programme.
Both are designed to give you interactive support and benefits such as membership of our VIP Facebook group, 1-2-1 coaching and live video calls.
Students also find that great relationships and collaborations are forged in the VIP group. It's great to be surrounded by people who are on a similar journey and can share their experience.
If you've already started on the Self Study option and want to change to a taught course that's absolutely fine. We will refund the cost of the Bronze programme against the cost of the new course. Please just get in touch and we can arrange this.