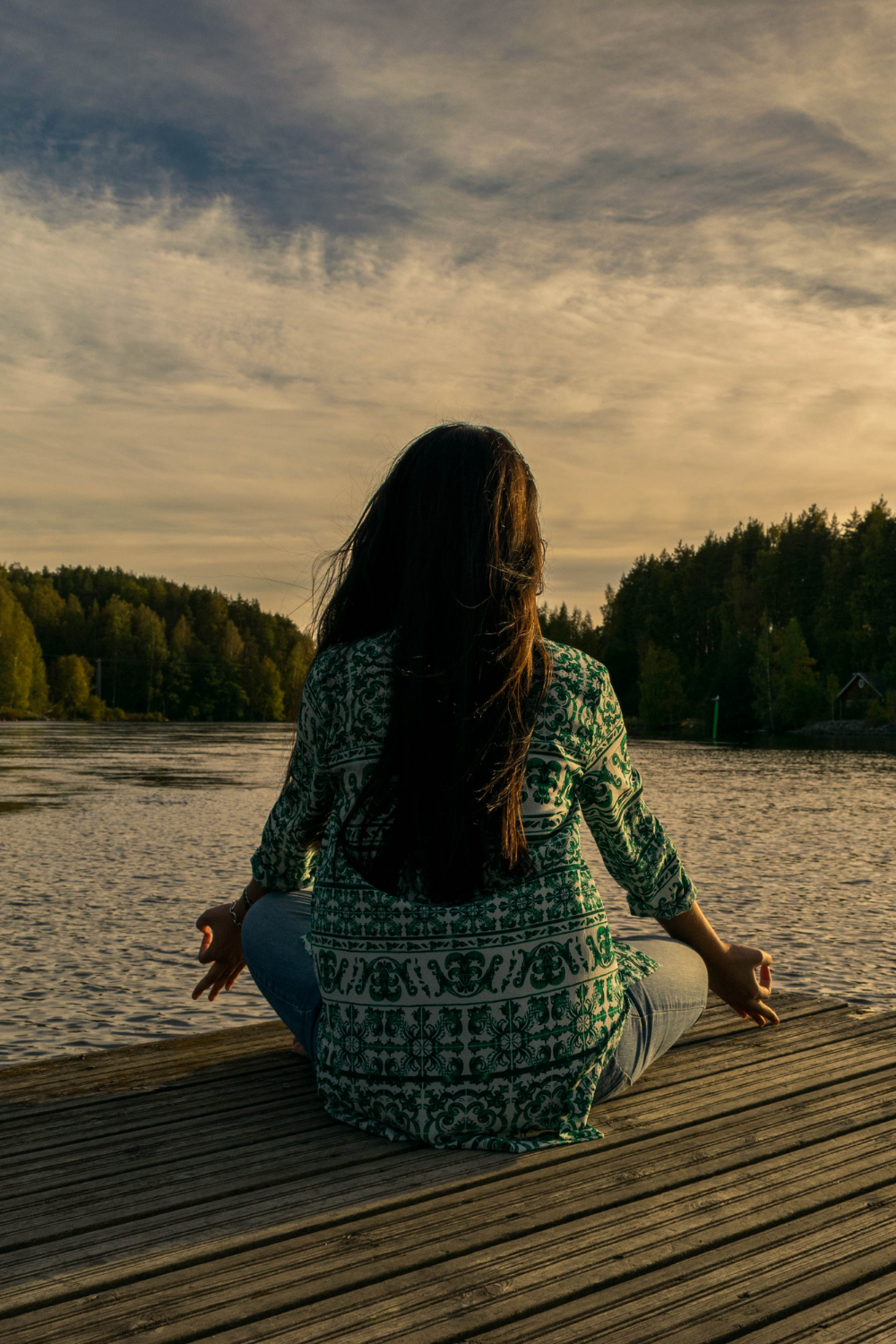 Your Future Self
Take a walk into the future with the help of our LYCB expert coach and meditation guide Ann Stevenson.
Understand what you really want to achieve from your business through the power of your subconscious mind.
Learn how to tap into your inner drive and motivation when things get tough.
Ann's soothing voice guides you through this visualisation exercise to achieve a sense of calm and purpose.
Real and imagined obstacles disappear as the future becomes crystal clear.
Our Biz Bites series allows you to access LYCB expertise an an affordable price at a time that suits you.