POWER HOUR OR BUSINESS BOOST?
It's easy to hit a block in the road when you are starting a new business. There's so much to do and some of it will come easily to you. But there will be some things that you struggle with where you need someone to offer a bit more guidance or just to act as a sounding board.
You don't need to deal with this alone. By booking a session with Lesley Elder you can identify specific issues in your business and create an action plan to implement straight away.
Lesley has over 20 years experience as a business consultant as well as starting up a successful jewellery brand. She is a certified coach with 10 years experience in coaching and mentoring and your success underpins her approach.
There are 2 options for booking a session with Lesley:
A Power Hour
Focus on a specific problem or issue and work it through with Lesley. Validate the source of the issue and work on a specific action plan to address the problem.
Business Boost - 3 for 3
Three 60-minute sessions to really understand your business strategy and ensure you are targeting the correct customers, in the right place at the right price.
Either option is tailored to the needs of your business. If you're not sure which is the right one for you please book a free discovery call.
A new business needs investment and there is nothing more rewarding than investing in yourself. The advice you receive will often end up saving you money, as well as time, so you have nothing to lose.
Let's do this!
Lesley Elder
Business Coach
Lesley Elder is the course leader and author for the Rapid Start and Business Builder programmes.
She holds a BA (Hons) in business studies from Heriot-Watt University, a Msc in International & Europen Politics from the University of Edinburgh and graduated with merit in Conflict Resolution & Mediation from Strathclyde University Law School.
Lesley has over 20 years experience in change management and business and strategy consultation in financial services businesses in the UK and trained as a business coach in the UK.
In 2019 she set up the ethical jewellery brand Seahorse having completed her jeweller training in London.
She started Launch Your Craft Business in 2020 in response to numerous requests for guidance from fellow crafters who wanted to start selling online after the corona virus pandemic.
"I can't wait to help you get started on your craft business journey. Who knows where it will end up, the possibilities are endless!"
Lesley Elder, September 2020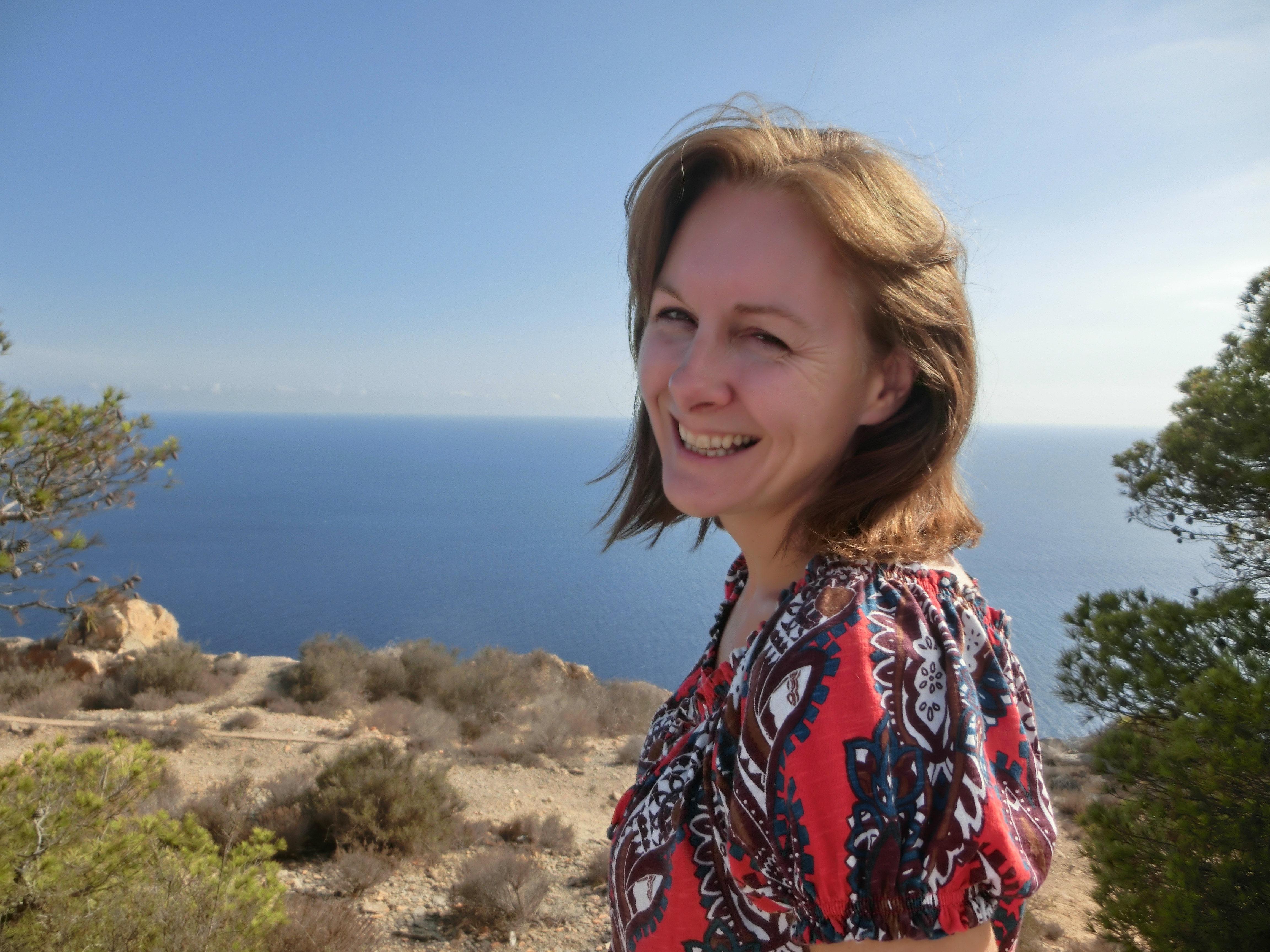 Frequently Asked Questions
How do I schedule my appointment?
Upon purchasing your coaching, you'll receive further instructions on how to book a time for your appointment. Usually your coach will contact you within 24 hours or within 48 hours during weekends and holidays.
Can I purchase coaching more than once?
Absolutely! If you find yourself in need of coaching more than once, simply purchase the same coaching again. Or have a look at our packages as these are often a more cost effective option.
How will the coaching take place?
You will be invited to attend a Zoom video call for your coaching session. We can then record it and send it to you. We do not keep copies of the recordings after they are sent to you.
Can I get a refund if I'm unhappy with my coaching package?
If you are unsatisfied with your coaching, do get in touch to talk us about refunding any sessions not yet completed. We are unable to refund completed sessions.
If you find that you are just not a good fit with your coach (it happens!) then we can also discuss transferring you to a different coach. Sometimes these things happen and it's absolutely fine. We want you to get the most out of these sessions and will do our best to accommodate you.