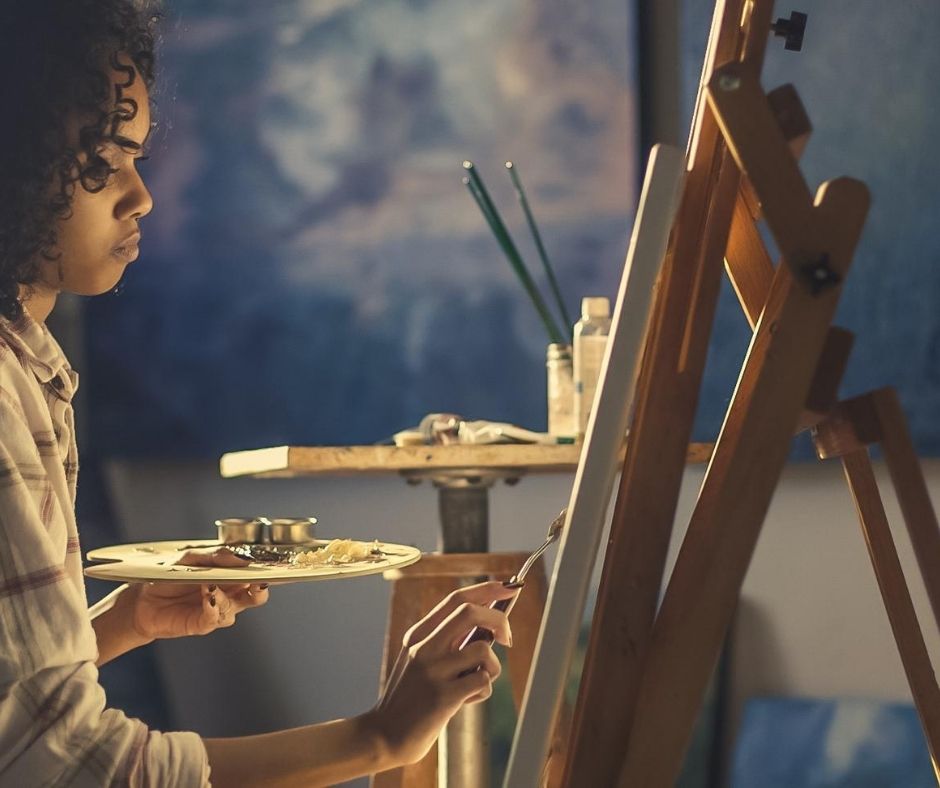 LYCB VIP GROUP
ANNUAL MEMBERSHIP
Your course is finished, now what? You can continue to enjoy the support, feedback and top tips that being in our Facebook VIP group gives you.
For less than £20 per month you can still be a part of the LYCB community.
It's hard starting a business and more so when you are doing it alone. It's really easy to give up when things get tough, or you have a bad day. But we are here for you.
Subscribe now and share your first year in business with us.
You can pay a one-off annual subscription, or pay monthly.
It's up to you. Either way we can't wait to see what you do next!