Find out what previous participants had to say about Launch Your Craft Business
We have had some wonderfully creative people join our programmes previously. From artists to jewellers, potters to seaglass picture makers, the courses have something to offer everyone.
This is what they had to say...
Cara, Ceramics Artist, UK
Taking the LYCB course has truly impacted my business in such a positive way. As a relatively new business I found myself charging forward and Lesley allowed me to pause and revisit those essential steps for a successful business. It made to to understand my client base more, to think how I showcase my products, my future self and what my business stands for. I have found the guest speakers on the course extremely useful and have accessed them further since the course to continue building on my skills in areas such as website building and my own personal growth through meditation. It's been great to meet other new business owners and share our journey together. I would recommend this course to anybody planning to set up a craft business and those newly set up or feeling stuck.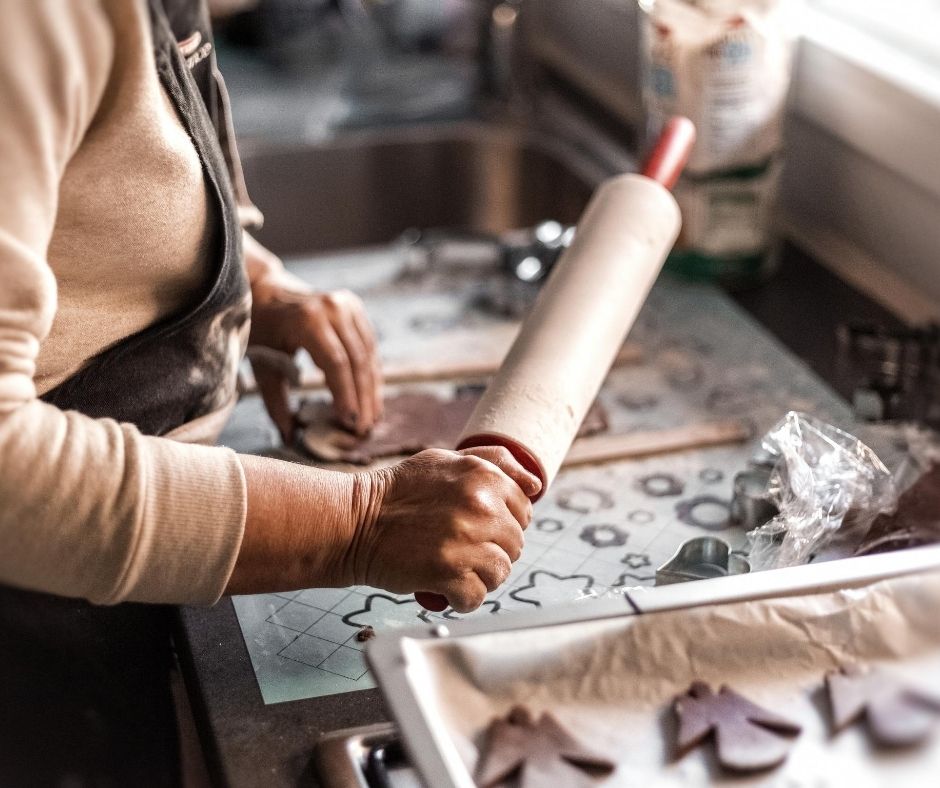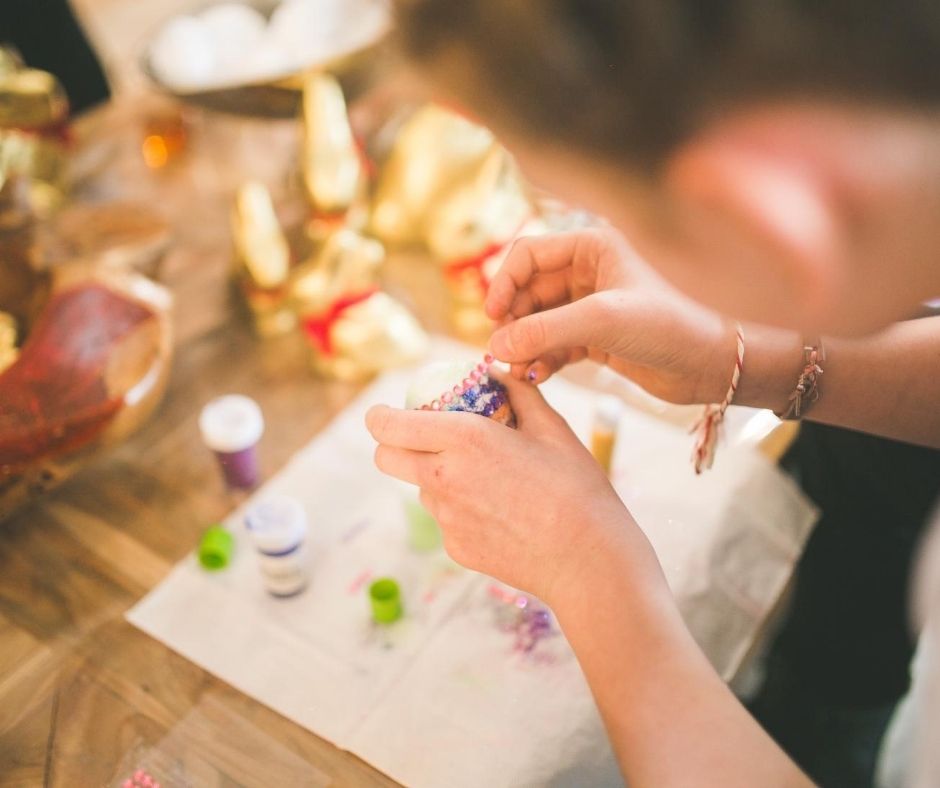 Sharon, Alicante, Spain
(Seaglass Pictures & Gifts) 
"I can highly recommend this course, even if you are not quite ready to launch yourself yet or you don't even think you want to turn your craft into a business, I still say it's such value for money, who knows how many doors can be opened.... 
I had the privilege to join this group of such diverse and dynamic ladies, all in there own right, I hadn't realised so much that sharing our experiences could be so useful to others plus to ourselves, Lesley how you put this course together with such attention to detail is brilliant, like the others, I had not given much thought to creating my hobby into a paid business but with your guidance and such vital information your provided from your own experiences you have given confidence to show this is possible, the course gave space for individuals to flourish and show their own talents and to have such other professionals advice too was invaluable! 
I think an hour [for each call] was perfect too and wow, you fit so much into that hour!"
Jacqueline, Falkirk, Scotland
Jewellery Designer
"As a complete newbie to this due to finishing a career in uniform, I knew absolutely nothing about starting up a business and what it entails. Although I am dipping my toes in the water I found this course full of information and a well thought out planner. Lesley was excellent at cascading her information and encouraging everyone to join in. All the ladies were helpful and encouraging to each other especially myself. Well worth doing this course. It has certainly made me think outside the box and has boosted my confidence as I had precious little left. Thank you Lesley and all other participants."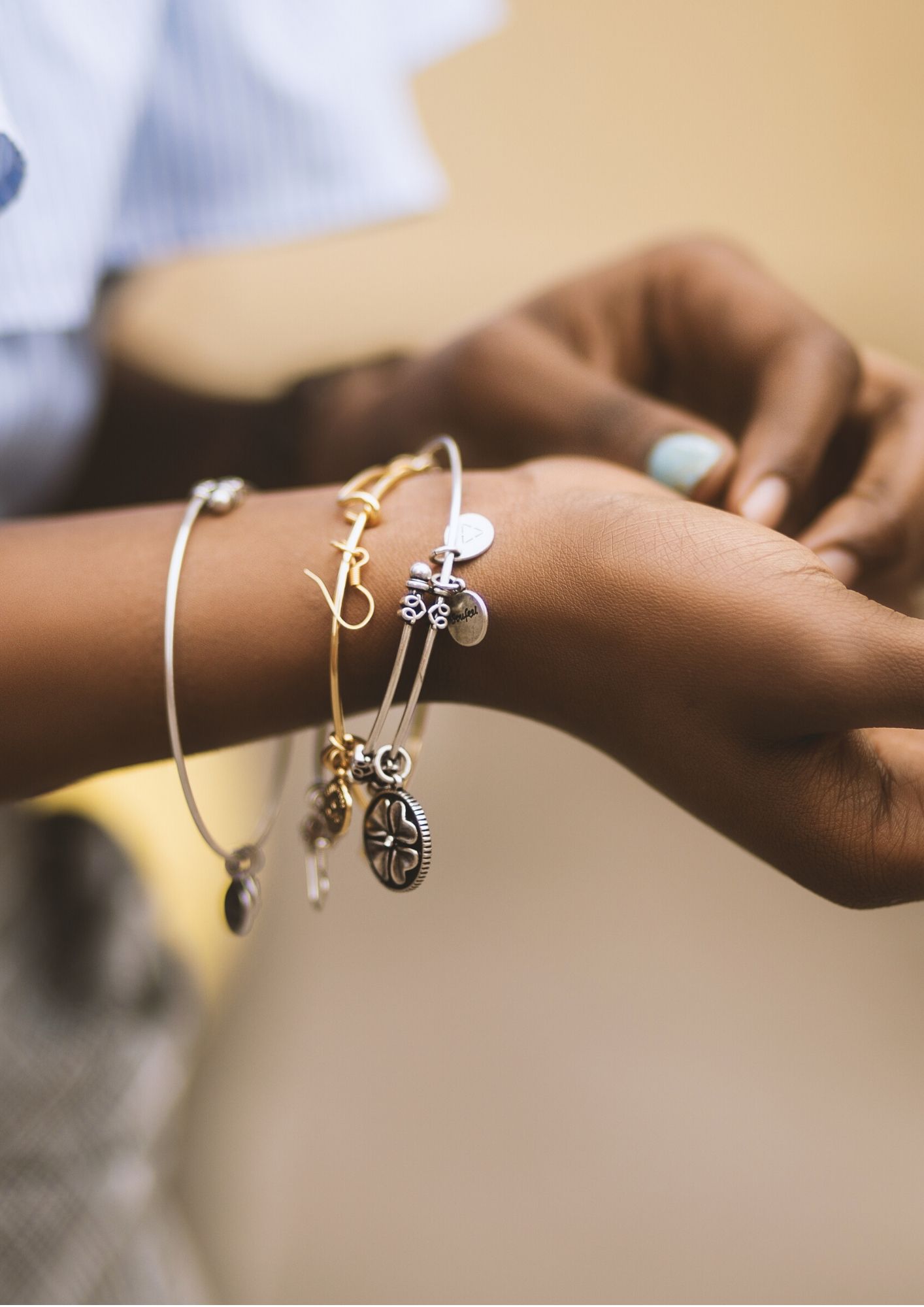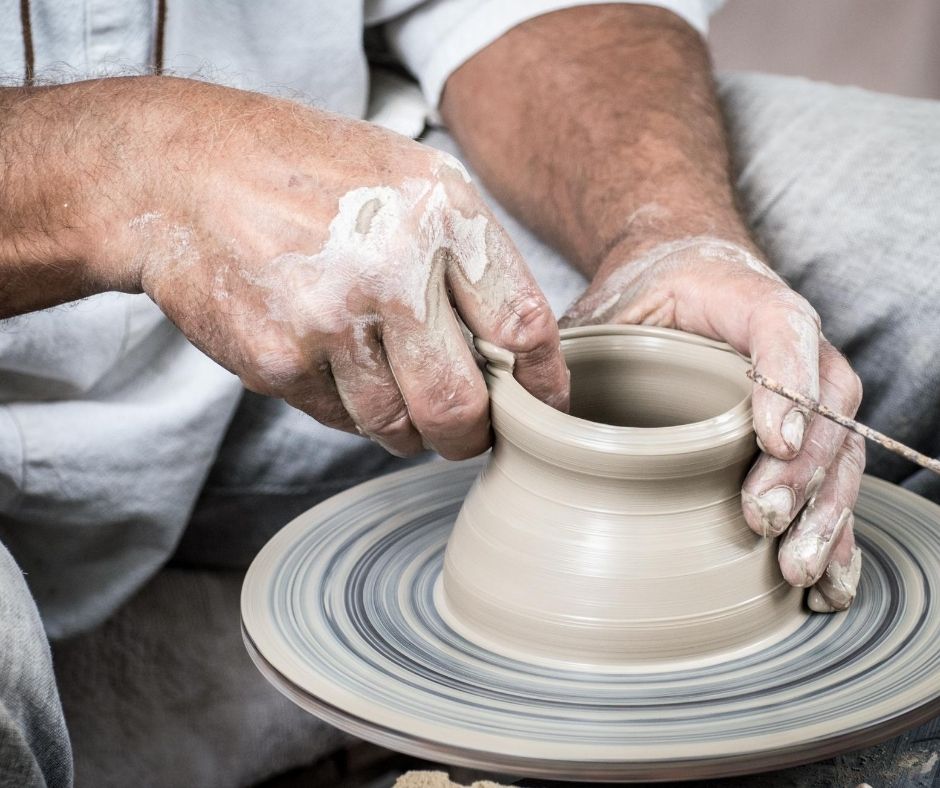 Charmaine, Germany
Artist/Potter
"I love Lesley´s no nonsense, helpful and insightful approach along with extremely practical advice to launch a craft business inside of only a few days. You genuinely cannot go wrong using her method. 
She´s been there and done it, unlike a lot of other people out there in the market. 
So if you´re thinking about starting your own business, get her advice first before you make the mistakes that many of us do when starting out and avoid failing. 
Top marks!"