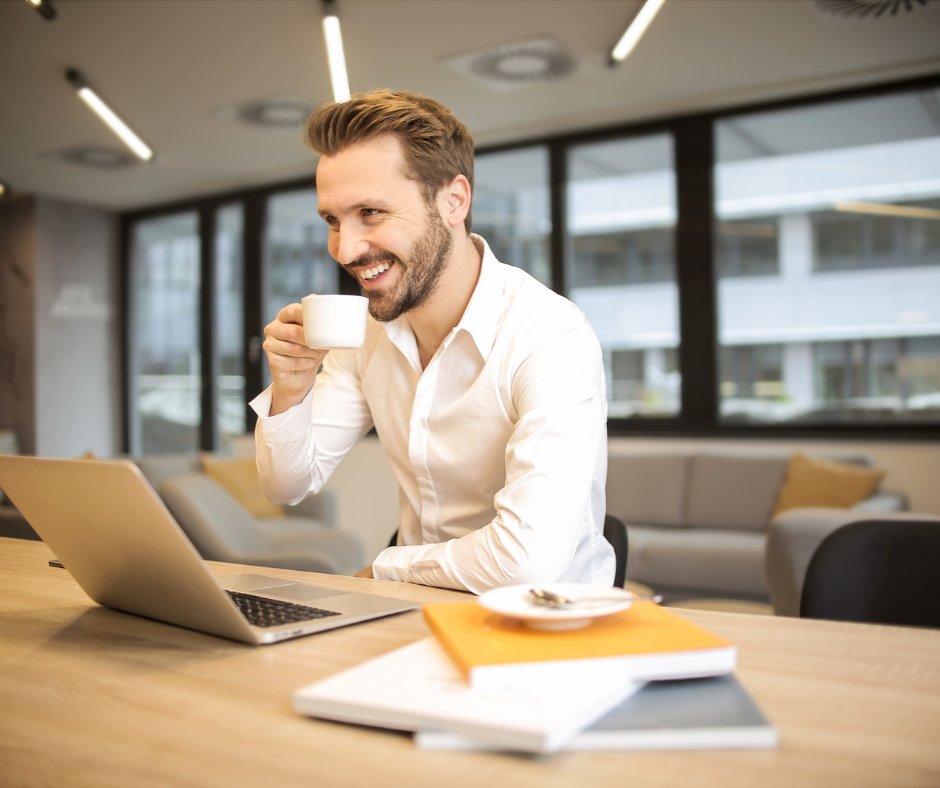 Top 10 Mistakes
Your free guide to what you should avoid when starting out.
Congratulations! You are ready to join the thousands of people who have made the decision to start their own craft business.
You already know the benefits...setting your own hours, working flexibly, working from home, or from the beach! The creative juices are flowing and you are all set to launch your gift into the world.
But before you jump in and start spending time and money on your new project have a read of this guide from Lesley Elder, owner of LYCB and founder of Seahorse jewellery brand.
Download the PDF now and find out what not to do!
Did you find this useful?
We love helping small businesses to grow and improve their online presence, and of course, their sales.
You can help us to keep on providing free content by:
giving us a shout out on your social media page
follow us on Facebook, Instagram, Pinterest or Linkedin
Explore more of our course options and share them with your network
And,of course, we would love to see you on one of our taught programmes. Ask for a discovery call to find out how we can help your business grow and grow.