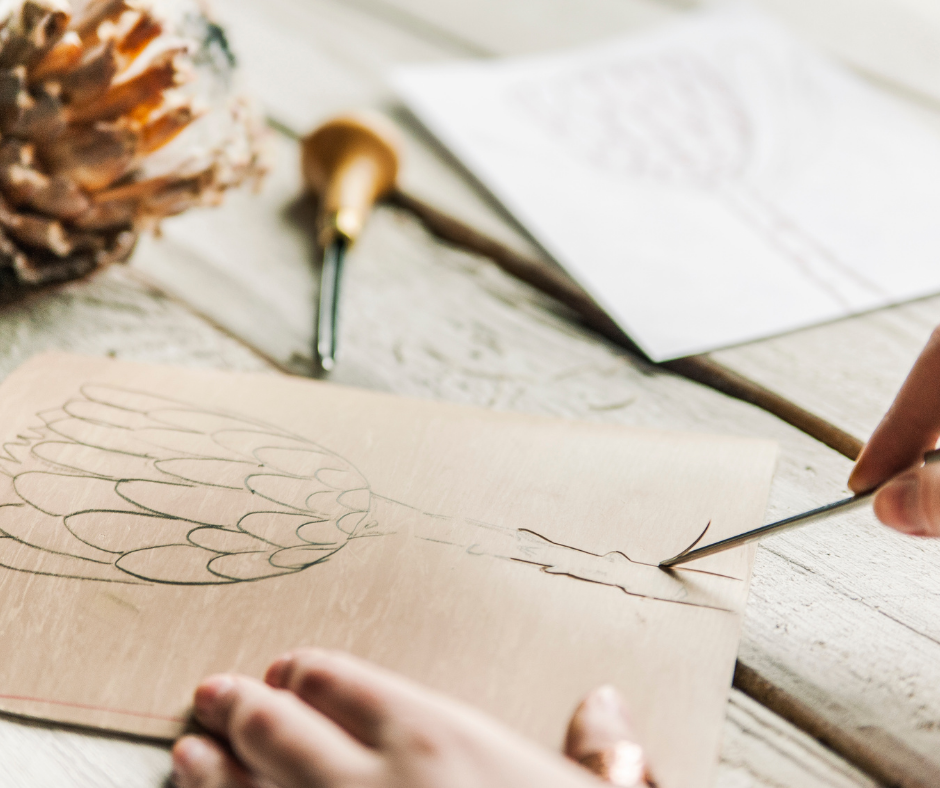 Where to Sell
29 alternatives to Etsy for artists, artisans and craft businesses.
It's very difficult to stand out on platforms such as Etsy without paying for advertising. But there are lots of other options where you can find your ideal customers and get those all important sales.
Access the course now and find your marketplace.
Did you find this useful?
We love helping small businesses to grow and improve their online presence, and of course, their sales.
You can help us to keep on providing free content by:
giving us a shout out on your social media page
follow us on Facebook, Instagram, Pinterest or Linkedin
Explore more of our course options and share them with your network
And,of course, we would love to see you on one of our taught programmes. Ask for a discovery call to find out how we can help your business grow and grow.